To be honest, I would have never expected to be published in NG, let alone on the cover. As unbelievable as it may seem, this was also my first cover!
Thanks to all for your interest in my blog; I hope to have more images here to share with you. Check out some of the many new images I have uploaded at my website.
UPDATE: It seems Stephen Colbert featured this issue quite prominently on the March 3 episode with lots of air time with the cover showing!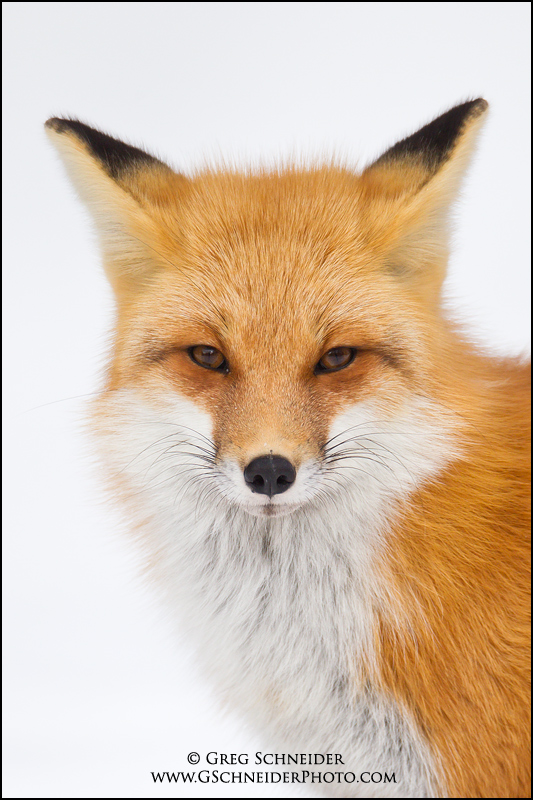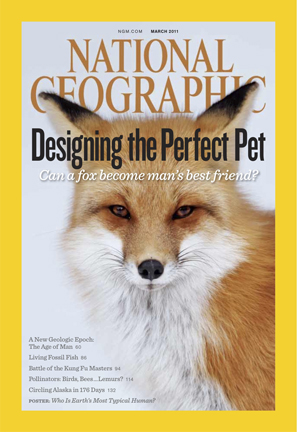 It looks like a release date of October 14, 2011 has been set. I thoroughly enjoyed reading the book, and if the movie is anywhere near as good, it should be an enjoyable watch. You don't have to be a birder to enjoy this story!
For those that aren't aware, here is a short overview:
Three obsessive bird watchers go off on their "Big Year," duking it out to spot and record the highest number of species in 1998–the year El Nino brought an unprecedented number of species to North America. During the course of their wild, ultra competitive adventure, the guys learn that there just may be other things more important than winning.